Warren Buffett invests in IBM
December 6, 2014
---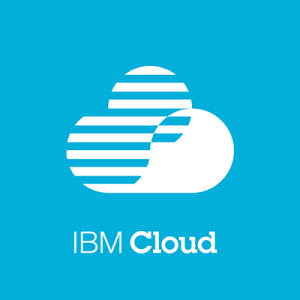 In 2011, in what appeared to be another sign of Warren Buffett triggering his elephant gun, reports said the Berkshire Hathaway chairman had invested over US$10 billion in IBM.
A Reuters report (Nov 24, 2011) headlined "Buffett sheds tech aversion with big IBM investment" said: "Warren Buffett has always made his distaste for technology investments clear, but on Monday he changed his ways in spectacular fashion. The Berkshire Hathaway chief executive said he has bought nearly $11 billion of International Business Machines Corp (IBM) stock in the last eight months, building a roughly 5.5 percent stake that potentially makes him the largest shareholder in the company."
Mr Buffett was quoted as saying in an interview on cable television network CNBC that he was struck by IBM's ability to retain corporate clients, which made it indispensable in a way that few other services were.
As to why Mr Buffett triggered the elephant gun could probably be seen in Mr Buffett's letter to shareholders on February 26, 2011 for Year 2000.
In the letter, Mr Buffett said: "Charlie and I hope that the per-share earnings of our non-insurance businesses continue to increase at a decent rate. But the job gets tougher as the numbers get larger. We will need both good performance from our current businesses and more major acquisitions. We're prepared. Our elephant gun has been reloaded, and my trigger finger is itchy."
One can get an insight into the type of businesses that Warren Buffett and Berkshire Hathaway look for from his letter to shareholders (February 2008) for Year 2007.
"Charlie and I look for companies that have a) a business we understand; b) favorable long-term economics; c) able and trustworthy management; and d) a sensible price tag. We like to buy the whole business or, if management is our partner, at least 80%. When control-type purchases of quality aren't available, though, we are also happy to simply buy small portions of great businesses by way of stockmarket purchases. It's better to have a part interest in the Hope Diamond than to own all of a rhinestone."
Related post: Why Warren Buffett sold about one-third of stake in IBM
Recommended reading:
(1) The Essays of Warren Buffett: Lessons for Corporate America, Third Edition
(2) Berkshire Hathaway Letters to Shareholders, 1965-2013